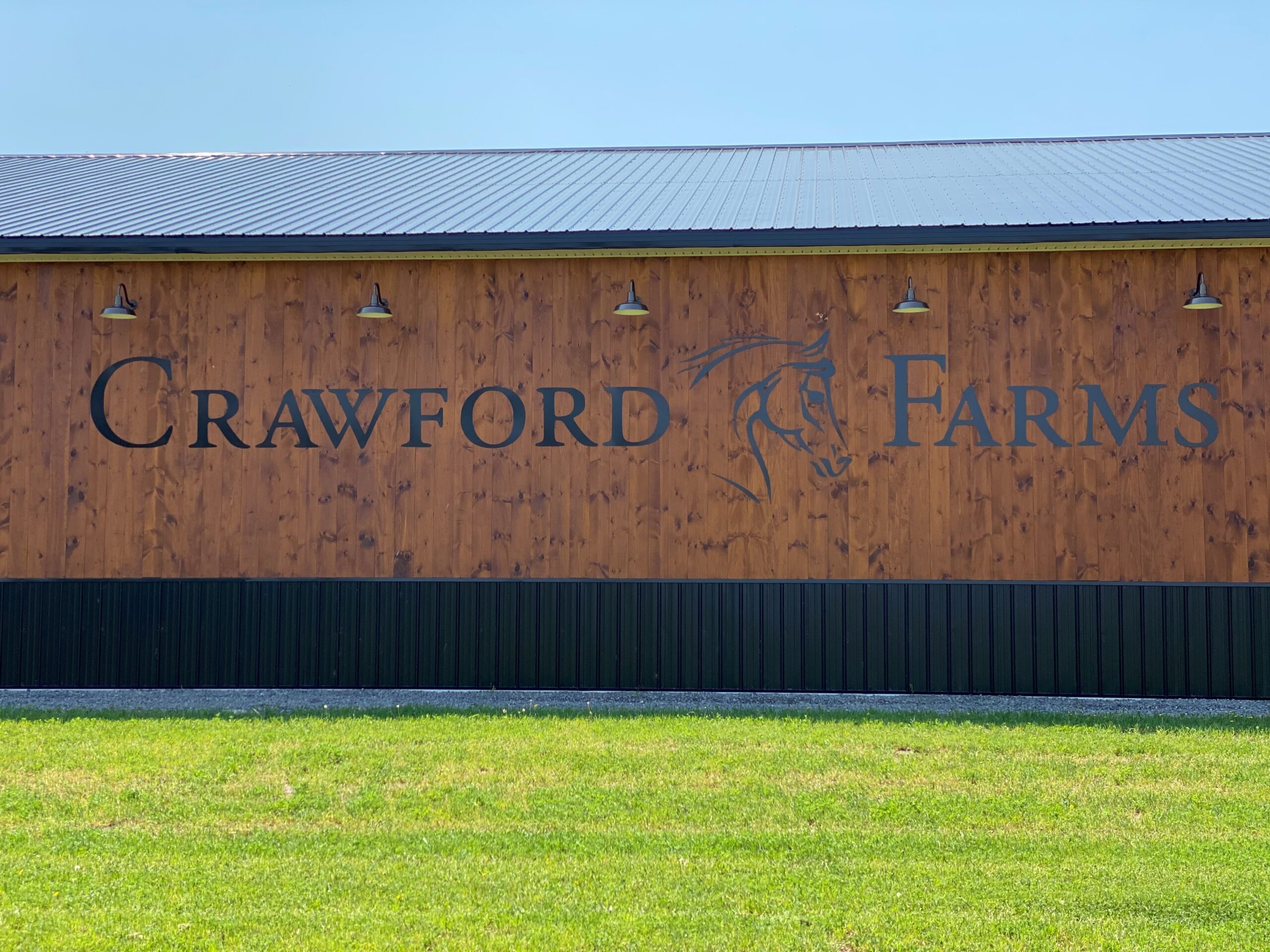 Crawford Farms is proud of our world-class and ever-expanding band of broodmares, including:
LOCK DOWN LINDY 3,1:51.4 ($192,929). Dam of RAMONA HILL 3,1:50.1-'20 ($1,136,935). 2020 Hambletonian Champion.
ANNDROVETTE p,1:48 ($3,544,930). World Champion. 2nd richest pacing mare in history.
CORAZON BLUE CHIP. Dam of FOURTH DIMENSION 2,1:52.4 ($409,195).
MALIBU S 3,1:58.1f. Muscle Hill half sister to WALNER 3,1:50.2 ($567,652).
ATLANTA 4,1:49.1 ($2,325,203). 2018 Hambletonian Champion.
…and many more!