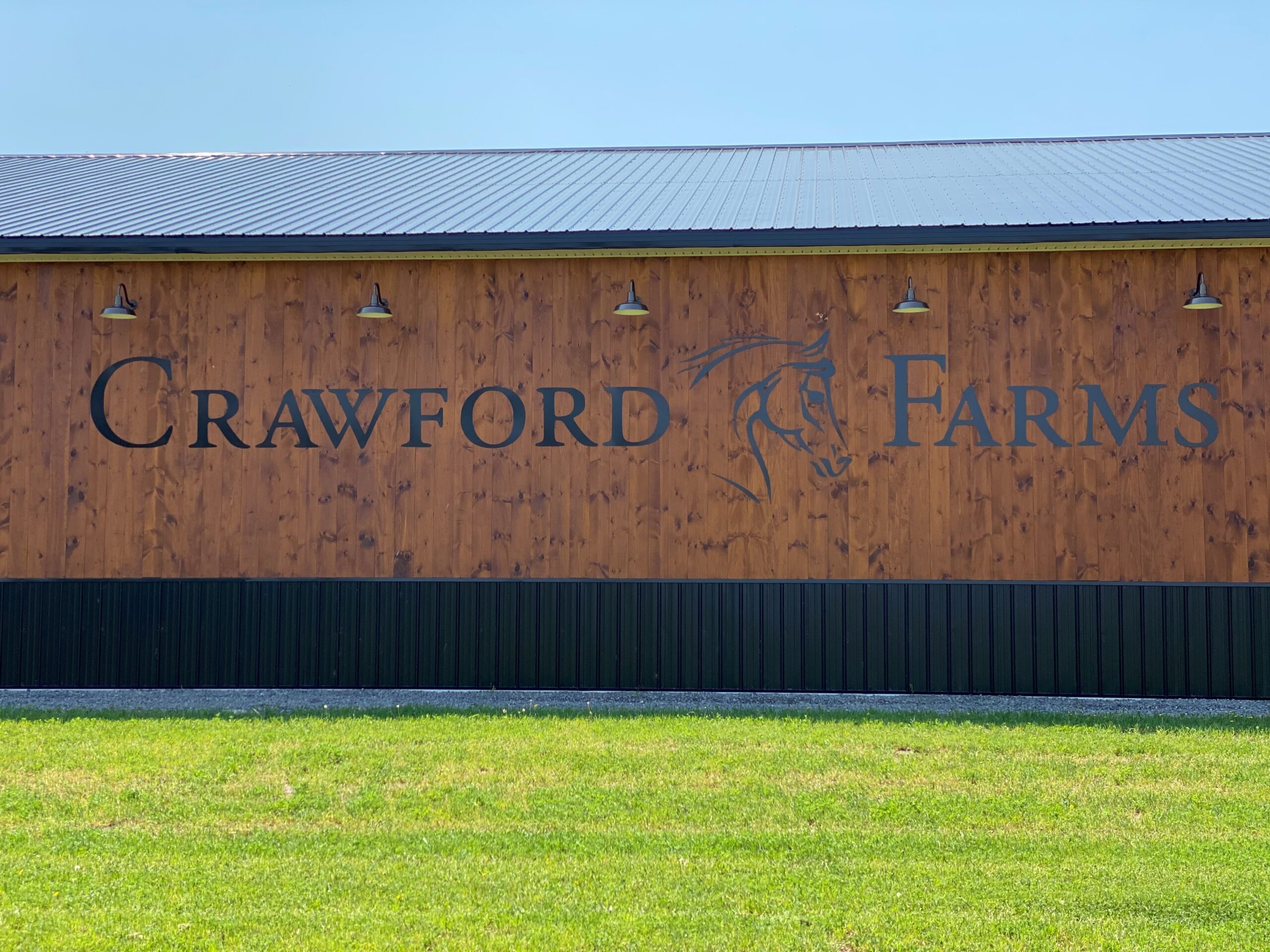 Homicide Hunter is the fastest trotter in the history of the sport and also a lover of The Downs at Mohegan Sun Pocono. Those factors sure didn't hurt as he scooted up the pylons from the pocket to win the $500,000 Breeders Crown Open Trot on Saturday.
Top Flight Angel charged to the front away from the gate in a sharp 27-second opening quarter as Homicide Hunter ducked into the pocket and Marion Marauder secured the three-hole.
It was a short-lived rest for Marion Marauder as driver Scott Zeron quickly brought him back to the rim and they applied steady pressure by the half in 55 3/5 and through the next quarter in 28 2/5.
Cruzado Dela Noche swung wide to mount his charge around the final turn with Warrawee Roo close behind going widest, but it was a two-horse race through the stretch with the resolute Top Flight Angel and Homicide Hunter. Ultimately the former got the job done in deep stretch under an all-out drive from hometown hero George Napolitano, Jr.
Warrawee Roo rallied from an impossible spot to be third.  Guardian Angel As (Matt Kakaley) and Pinkman (Yannick Gingras) were fourth and fifth.
"I usually drive the $4,000 claimers not the Breeders Crown," said Napolitano, who picked up his first victory in the 35-year history of the series. "Words can't even explain how I'm feeling. I'm so grateful."
Homicide Hunter ($10.20) has now won nine times in 16 starts in 2018 for owner Crawford Farms Racing and trainer Chris Oakes. The Breeders Crown win is his last start of the year.
"Everyone asked me how many times I kissed Homicide Hunter and I said, however many he let me," said Michelle Crawford. "He's just so humble. He deserves that win. Maybe now he'll get more respect.
"I was also so excited for George (Napolitano). It was his first win and we were so glad he got it with us."
https://www.drf.com/news/breeders-crown-homicide-hunter-secures-his-position-top-trotter-open-trot