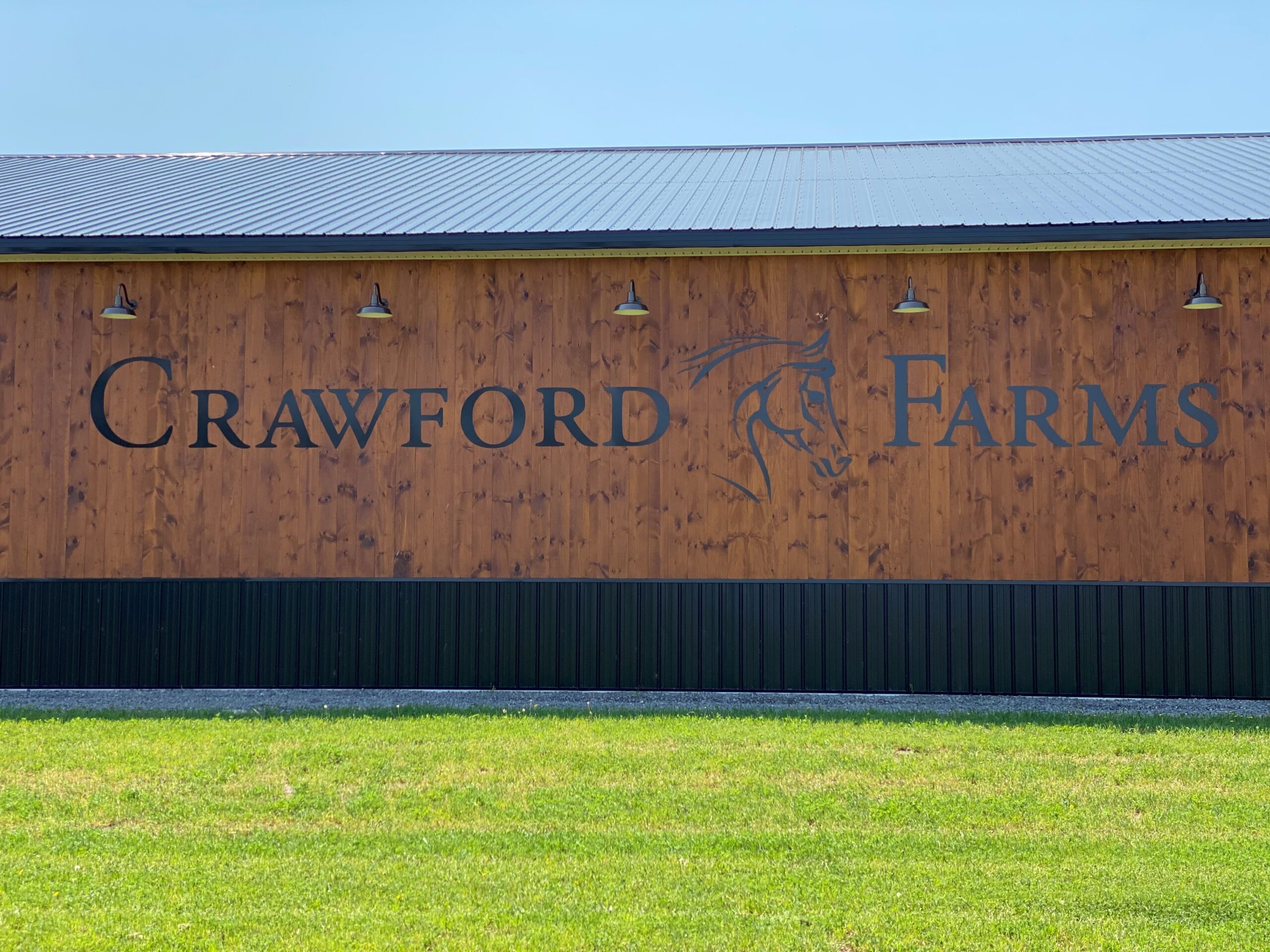 Crawford Farms has invested heavily in acquiring top-level broodmares, and some of the first fruits from their more recent additions will sell this week. All told, 51 babies are consigned to the Lexington Selected Yearling Sale, with 11 selling on opening night. Michelle Crawford said she is excited to see how the farm's newest crop is received at auction.
"I think we have our strongest contingent ever going into the sale with 11 selling opening night, so we're pretty excited about that. Quite a few are first foals," she said of the consignment. "I'm very excited about our opening night."
Crawford Farms will offer five Chapter Seven babies opening night and eight offspring overall. The five selling Monday night are all first foals.