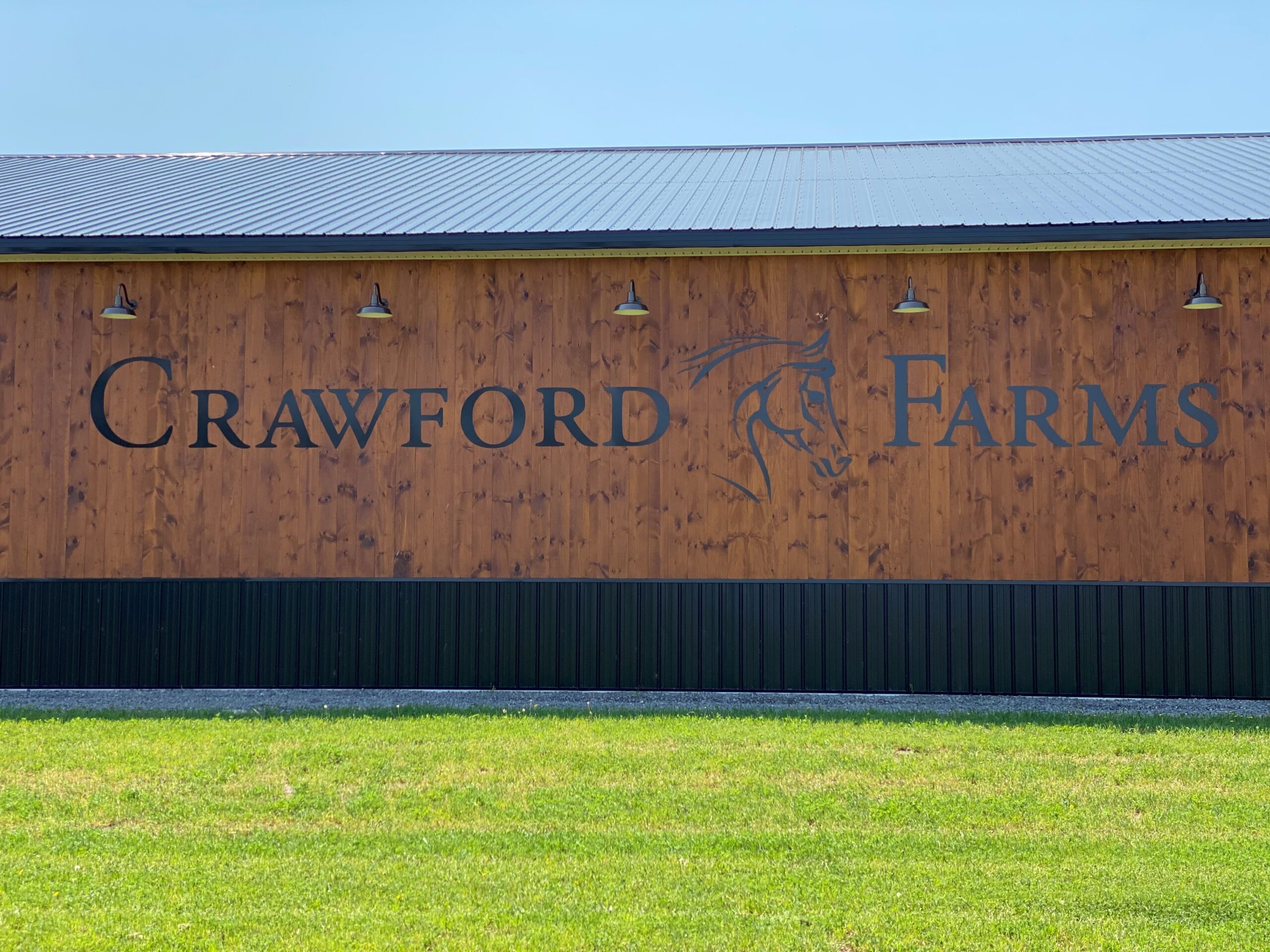 by Tammy Knox
Over the past four years, the annual Dan Patch awards have included at least one horse from an Indiana sire. 2018 continues the trend as Homicide Hunter was named Older Male Trotter of the Year by the US Harness Writers Association (USHWA) Wednesday, Dec. 19. In all 130 ballots were received for the Dan Patch Awards.
Homicide Hunter captured the world's attention when he posted the fastest trotting mile in harness racing history this past fall. The six-year-old son of Mr Cantab stopped the timer in the Allerage Farms Open at The Red Mile in 1:48.4. Homicide Hunter followed up that performance with a win in the Breeders Crown for owners Crawford Farms Racing. Homicide Hunter, trained by Chris Oakes, received 73.8 percent of the vote for older male trotter, according to the press release from USHWA.
Another trotter with Indiana connections received year-end honors as Woodside Charm, owned, trained and driven by Verlin Yoder, was nearly the unanimous choice for Two-Year-Old Trotting Filly of the Year. Although a New York-bred daughter of Chapter Seven, Woodside Charm made several appearances at Harrah's Hoosier Park in 2018 during her undefeated season for Yoder. She capped off her season with a Breeders Crown win, garnering her 93.8 percent of the vote for year-end honors.