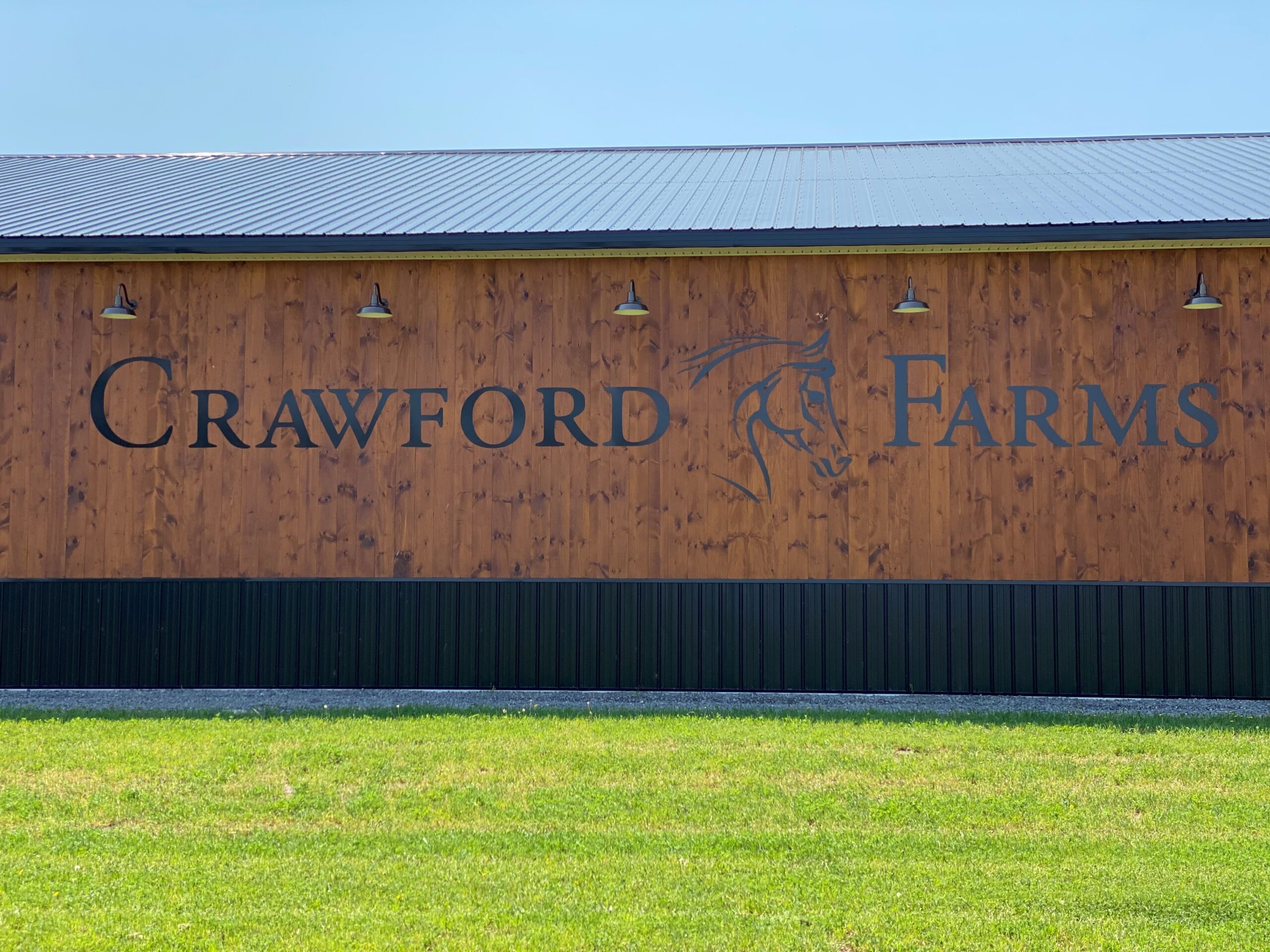 DRF has learned and harnessracing.com is reporting that top 3-year-old pacing colt Tall Dark Stranger will stand at Hanover Shoe Farms in Pennsylvania.
Tall Dark Stranger has compiled a stellar 9-8-0-0 record and posted earnings of $1,024,131 in 2020 to lead all horses. He owns a lifetime mark of 1:47 1/5 set in the Cane Pace at The Meadowlands. His stakes victories also include the Meadowlands Pace and North America Cup this year.
Tall Dark Stranger is trained by Nancy Takter for owners Marvin Katz, Howard Taylor, Crawford Farms and Caviart Farms.